Indie Game Nation ! Guild Studio sera présent sur le salon !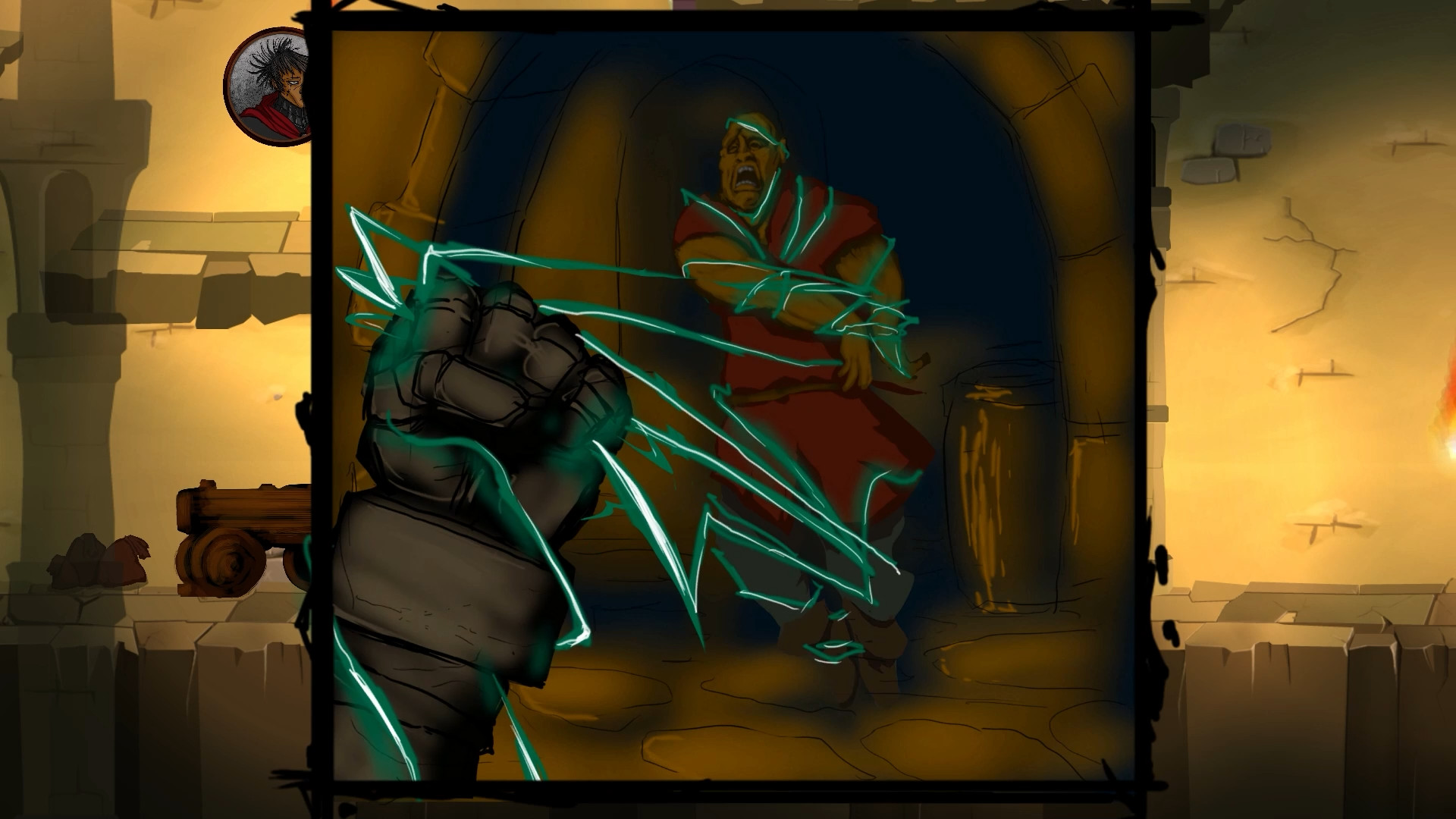 Venez découvrir Shadow of the Guild à la Indie Game Nation et tester manette en main notre jeu ! La Indie Game Nation c'est un salon du jeux indépendant organiser à Issy Les Moulineaux, à l'espace Le Temps des Cerises qui propose de découvrir de nombreux studio !
Avec des invités, des influenceurs, des conférences, une tombola et plein de jeux à essayer, on vous invite à venir et à passer un super moment !
Vous pouvez voter pour le prix du public et on espère que vous choisirez Shadow of the Guild !
A ce week end 🙂