Shadow of the Guild édité par BONUS STAGE PUBLISHING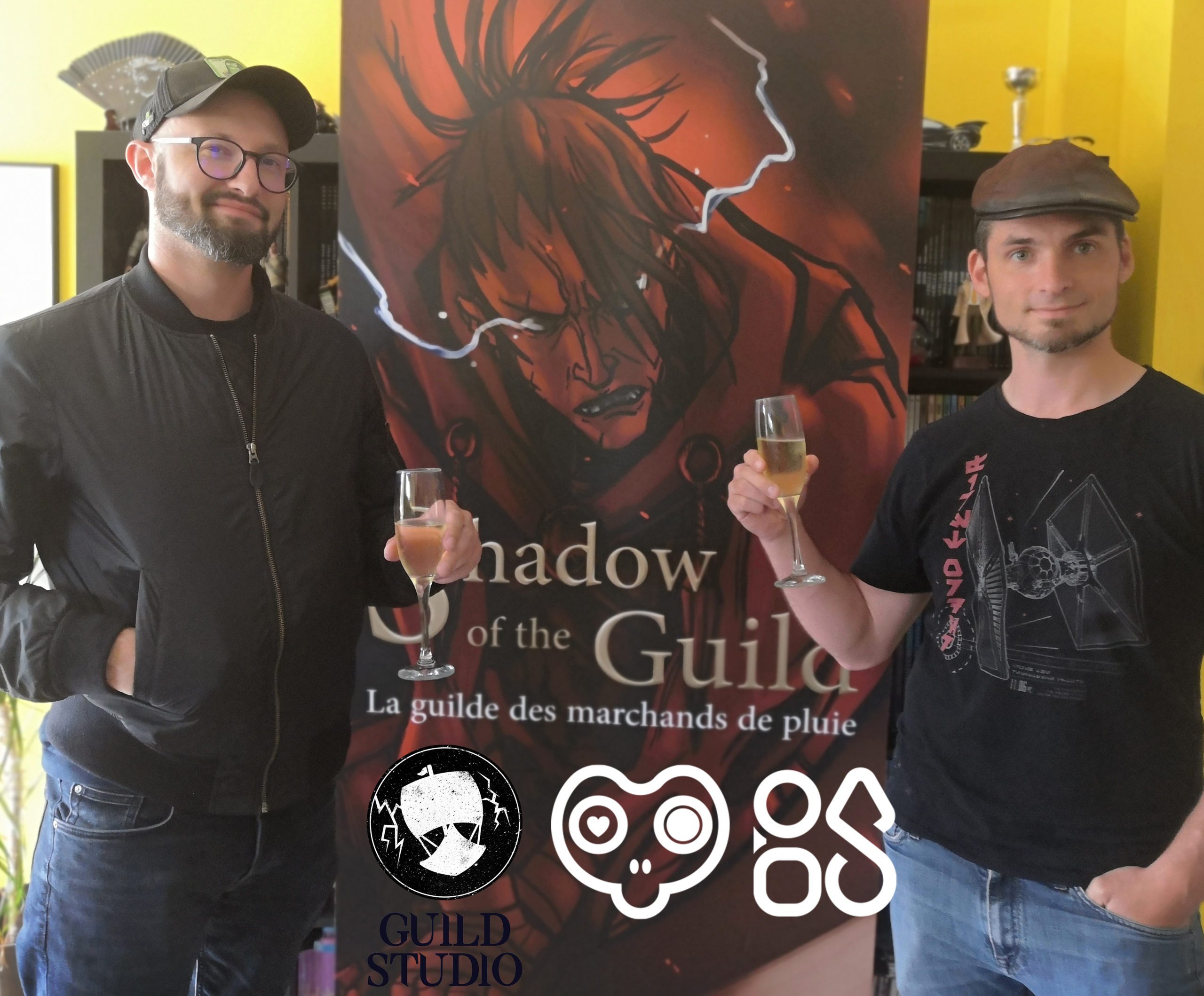 On est super heureux et fier de vous annoncer aujourd'hui que nous avons signé avec l'éditeur Bonus Stage Publishing pour l'édition de Shadow of the Guild ! Après tout ce travail et ces efforts, nous voyons un horizon se profiler… Car oui le jeu sortira avant la fin 2022 !
Merci à tous pour votre soutien sans failles et à très vite pour d'autres news !