SOTG aux Game Developper World Championsh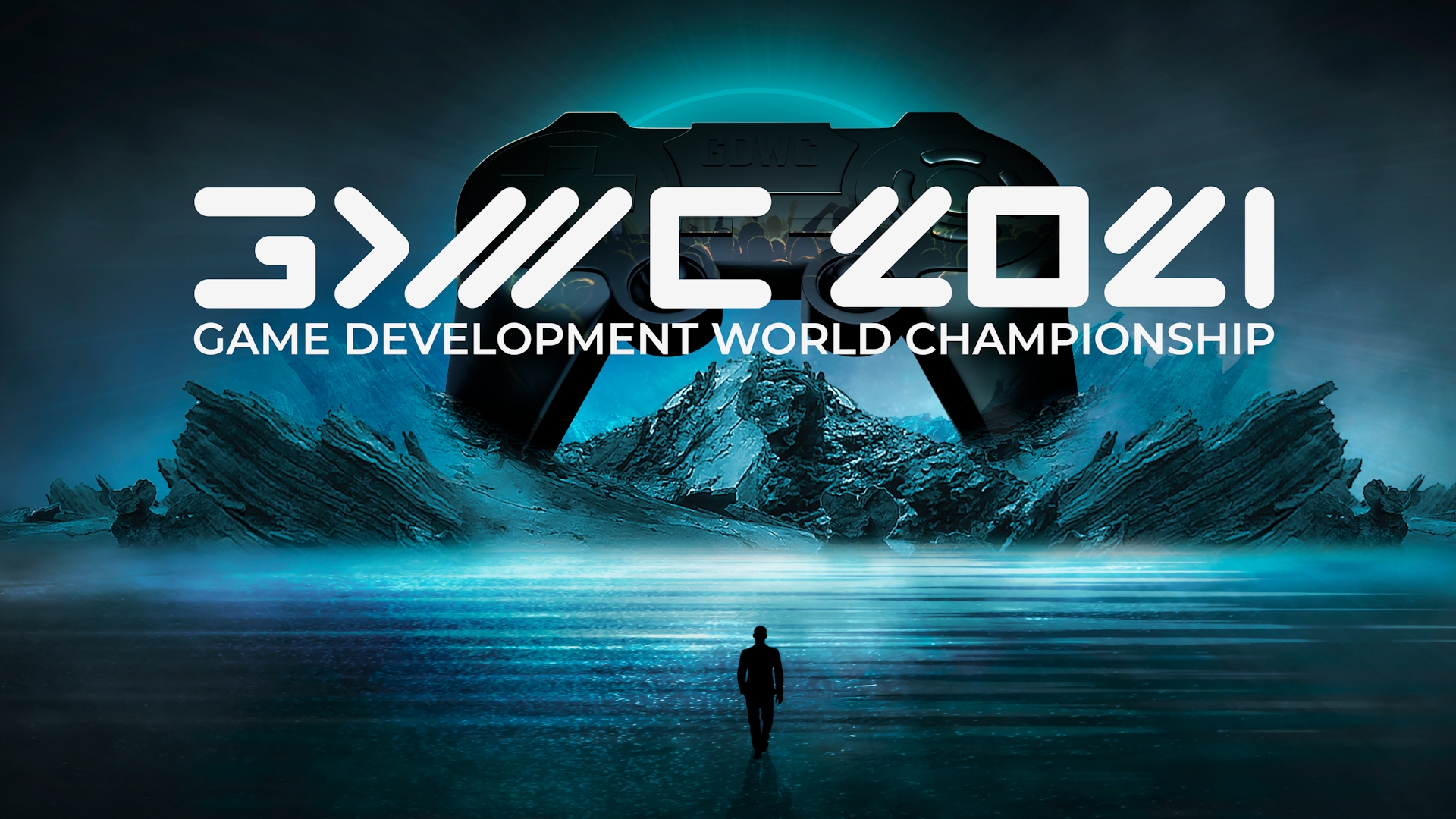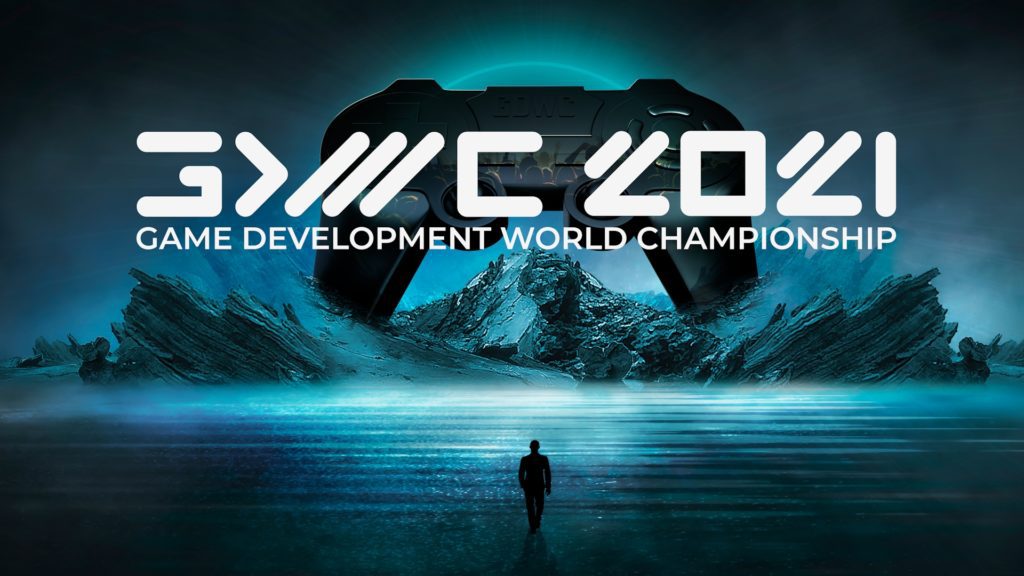 On ne nous arrête plus ! Shadow of the Guild est qualifié pour le Game Developper World Championship dans la catégorie jeux indépendants ! Une compétition qui s'annonce féroce et pour laquelle on espère voir les phases finales. Pour ce faire, on doit mobiliser notre communauté afin d'obtenir le maximum de votes sur notre page ici :
https://thegdwc.com/games/eb7c2964-d7c8-4336-8fbb-712678b373a0

On espère défendre les couleurs de la patrie avec les honneurs !