"Shadow of the Guild" first teaser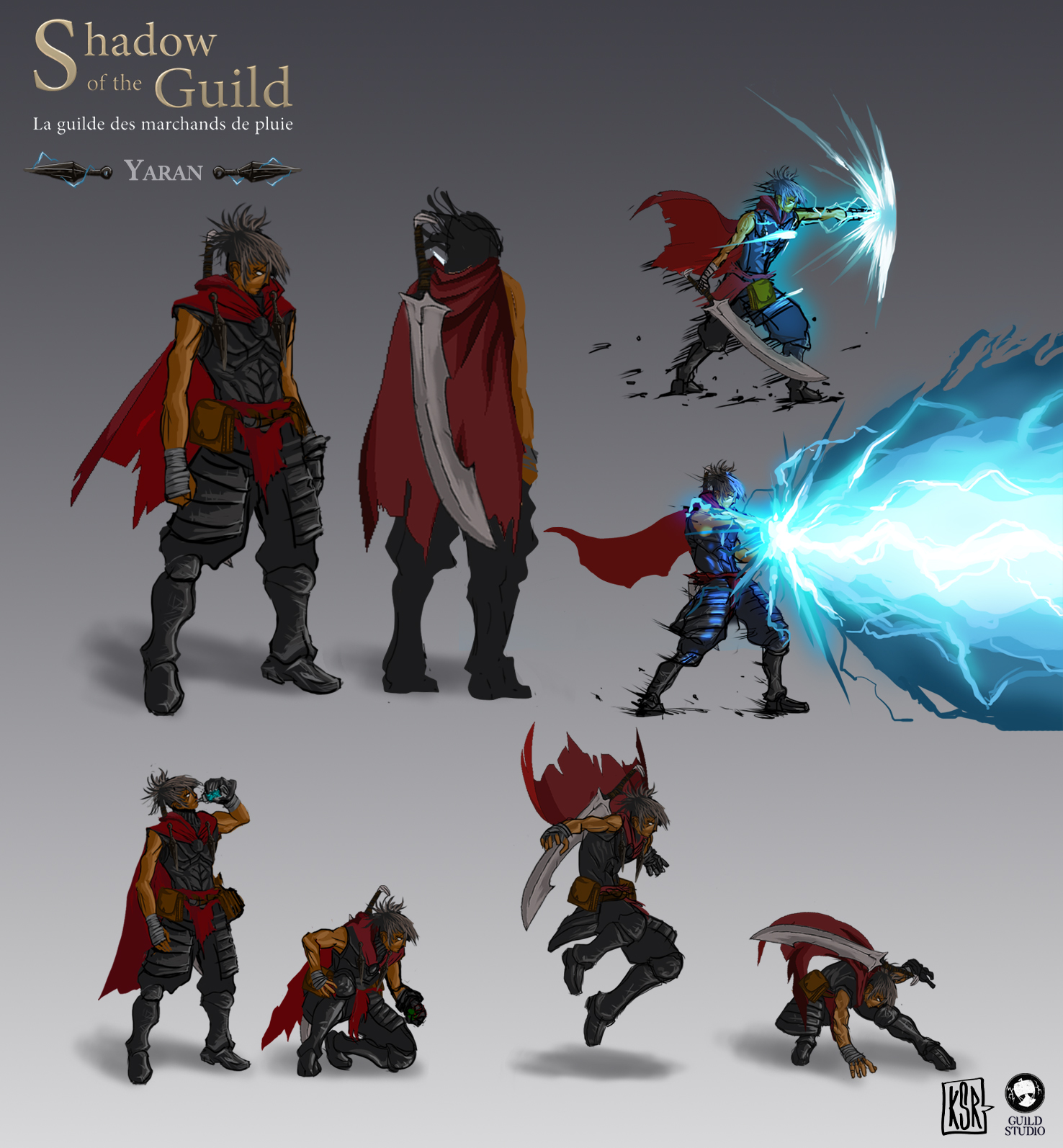 One is happy. We can say it, we are happy to offer you the teaser of "Shadow of the Guild", the first game from Guild Studio.
Our game "Shadow of the Guild", prequel to the book "La Guilde des Marchands de Pluie" is a project that we have been carrying out for several years now. As you know, we decided to step up a gear by setting up Guild Studio. Get ready to join the adventure, because we will soon be launching a crowdfunding campaign on Kickstarter to complete this great project! Tell us what you think in the comments!