Kickstarter campaign launches on Monday, April 12, 2021!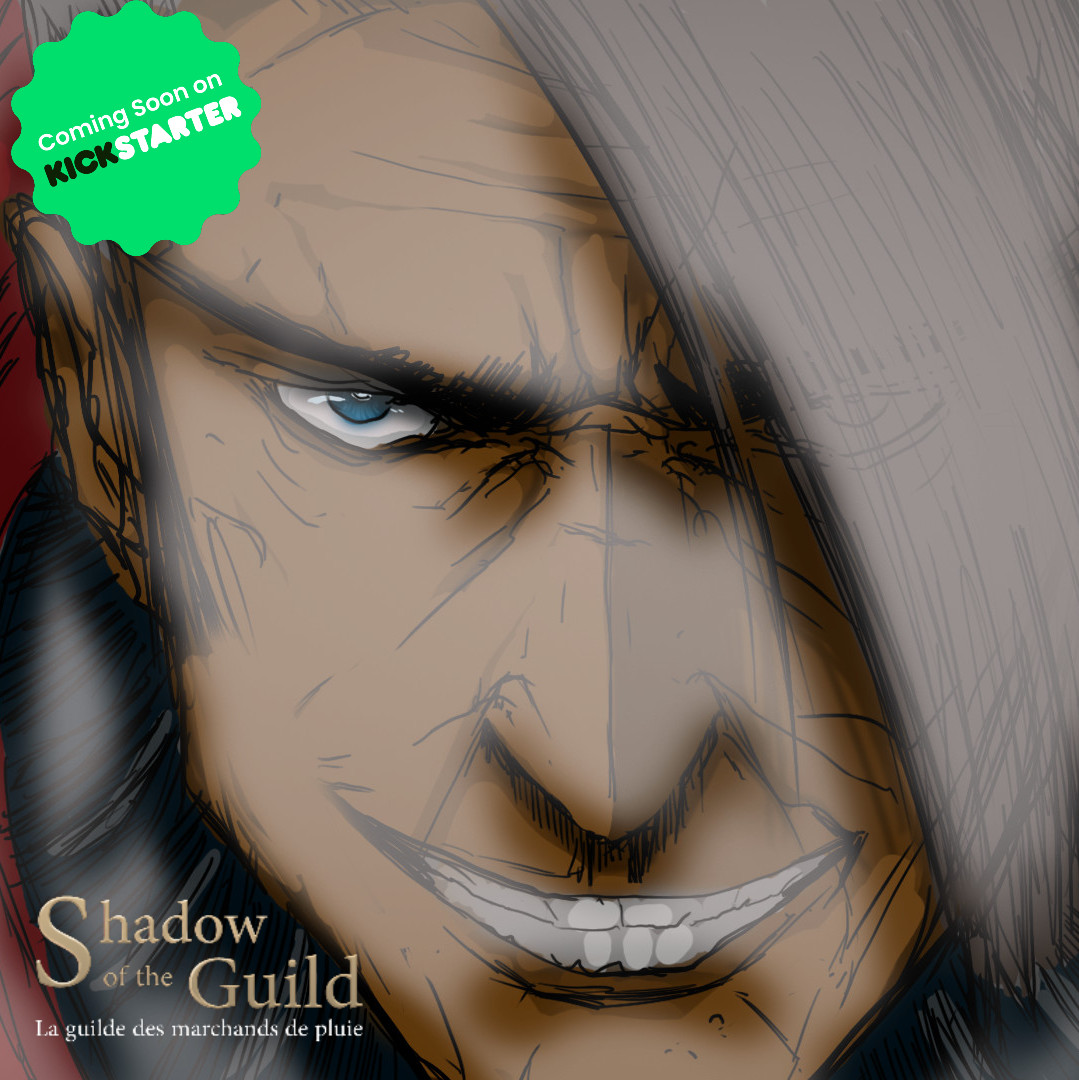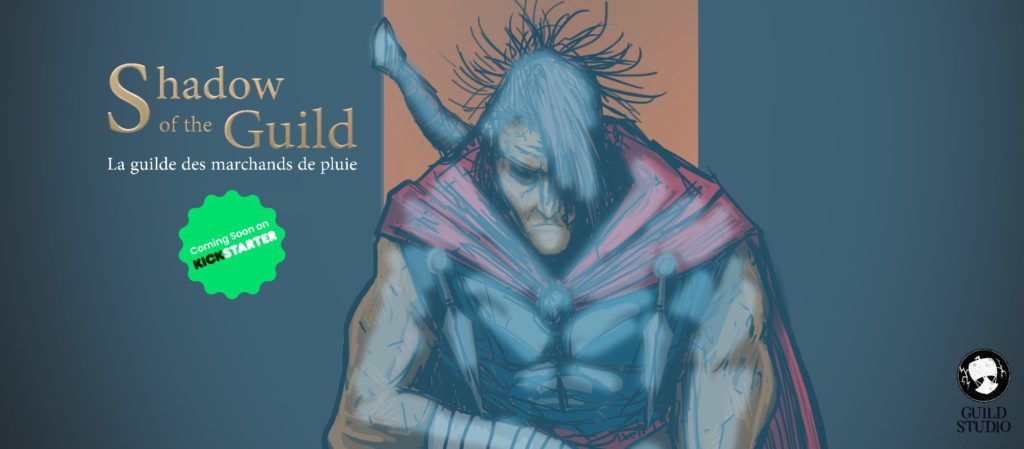 That's it ! It's official the "Shadow of the Guild" crowdfunding campaign launches on Monday, April 12, 2021!
It is a project that we have been developing for a few years now and it is also a dream for Arnaud, Romain and me. Now that we have touched it with our fingertips, we are appealing to your generosity to help us bring this project, which is so close to our hearts, to life!
If you want to be part of the adventure, you can support us financially and receive in exchange magnificent rewards including the game "Shadow of the Guild" of course! You can discover the game by following the link where you will discover the official trailer!
https://www.kickstarter.com/projects/guild-studio/shadow-of-the-guild
For the first 15 participants, we also offer you a portrait of yourself InGame that we will hang in the Hall of Fame of the game we are building 🙂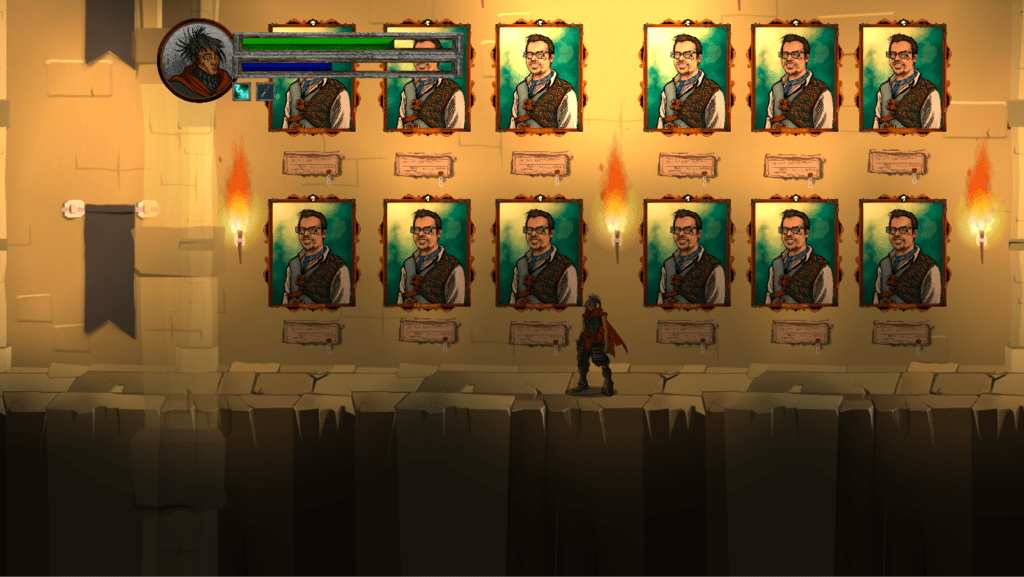 Thank you all for your help and support! Let's do it together!